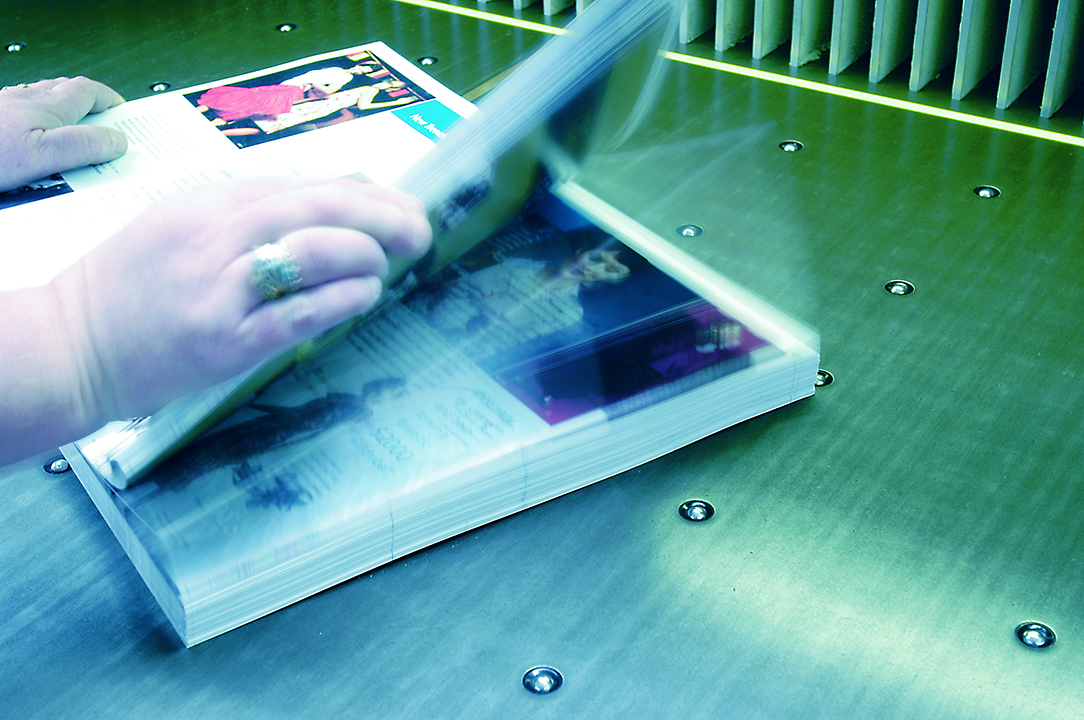 A rare and fantastic opportunity has arisen to join one of New Zealand's leading print companies in the sunny Bay of Plenty.
Kale Print has a vacancy right now at our Rotorua branch for a Print Finishing Team Leader that's enthusiastic, experienced, and quality conscious.
The Print Finishing department is busy all year round, with peak time during the summer months.
Producing a large variety of work, from folded leaflets, stapled booklets, magazines, to premium annual reports. We have a positive team environment and a strong emphasis on quality and work safety.
The role
Reporting to the branch Manager, your role as an all-rounder will be hands on, operating a wide range of finishing technology and coordinating workflow to meet our clients' tight deadlines, adding value to the team and wider company performance.
Our Ideal Candidate will be an experienced Print Finisher who enjoys working in a team environment.
Applicants for this role must have a proactive attitude, good communication skills coupled with a high degree of:
Print industry experience, managing teams
Mechanical aptitude (an advantage)
APPLY TODAY, this role won't be listed for long!
Applicants for this position should have NZ residency or a valid NZ work visa.
Submit your CV to my attention:
peterl@kaleprint.co.nz
Peter Lloyd, General Manager, Kale Print Limited
Applications close 18 December 2021