01
Vibrant colour
Full colour, black only, metallic gold & silver, white toner, neon pink to add vibrancy to a range of colours and artwork - your jobs are produced to an exceptional standard of colour quality
02
Quick delivery
Speedy set up and output resulting in shorter turn around times
03
Smaller quantities
Only require a few copies? We can print small run projects cost-effectively, no matter how few you require
04
Low cost
No need for printing plates and set up, meaning your job can be produce for less
05
Simple
Our experienced team will assist you to ensure your project is produced hassle-free
06
Variable data
Personalise your print run with variable data, mail merge or a personalised message
Printing made fast and easy, for less!
With so many options available to make your life easier and keep your business running smoothly, let your imagination run free!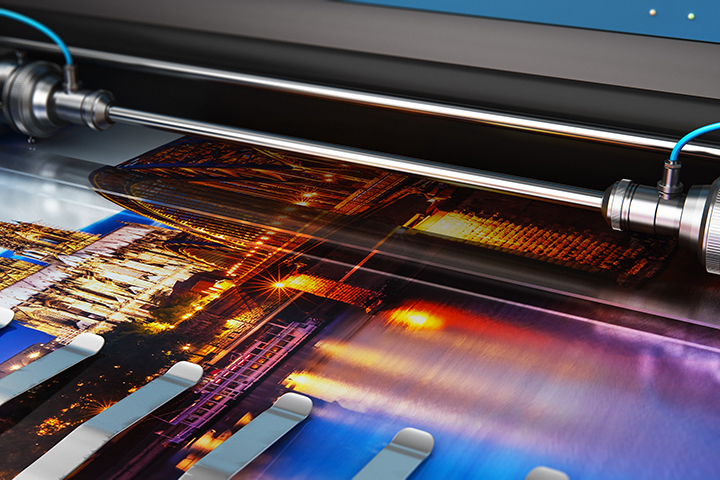 The demand for shorter variable run work has seen the digital sector become the fastest growth and highest demand area of print. In step with these demands Kale Print invests in the latest digital equipment to ensure client expectations for quality, competitive pricing and quick turn around are all met.
Our digital equipment can print a wide variety of papers. From 80-400gsm onto a maximum sheet size of 330 x 729mm (duplex) or a longer sheet of 330x1200 through the bypass tray.

With digital embellishments available such as digital spot UV overgloss, white, metallic and neon inks, you can add that extra wow factor on shorter runs without the huge price tag.
Let's get started!
Get in touch for a chat