01
Large Prints
Maps, plans and large banners
02
Vivid colour
exceptional colour reproduction
03
Smaller quantities
Only need a few? Wide format printing is your solution.
04
Fast delivery
Streamlined service with fast output to meet your deadline
Thinking Big? Think Kale Print.
With our extensive production equipment capability you can trust you will find the right solution for your large scale print requirements with Kale Print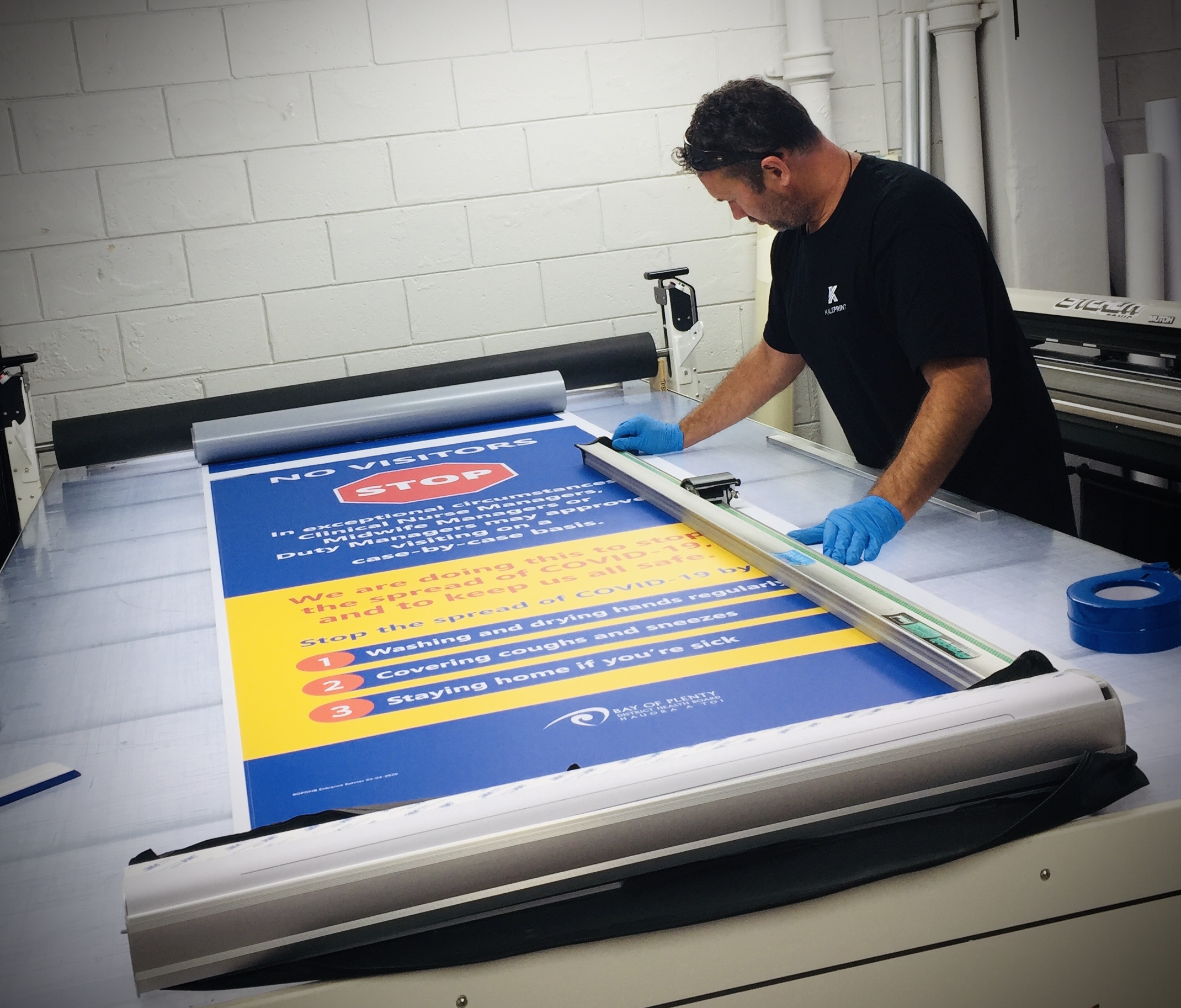 Posters, banners and rigid signage such as corflute, ACM and palight are just some of the ways we can help you make an impact on a larger scale.


Gloss or matt laminate options; Indoors or outdoors; paper or polyester, when size does matter we have the right solution for you.
Can't find what you're looking for?
Tell us about your project and we will find a solution for you!