01
All under one roof
With Design, signage, print, packaging, dispatch and logistics all under one roof, your job is made easy and effortless
02
Correctly set up for print
Our in-house graphic designers are experts when it comes to file set up for print production
03
Small or big we have the capacity
If you need a file set up or you require full creative services we have the capacity and the expertise to help
Get creative!
With a team of in-house graphic designers and brand experts on tap, you really have all your visual communication bases covered at Kale Print.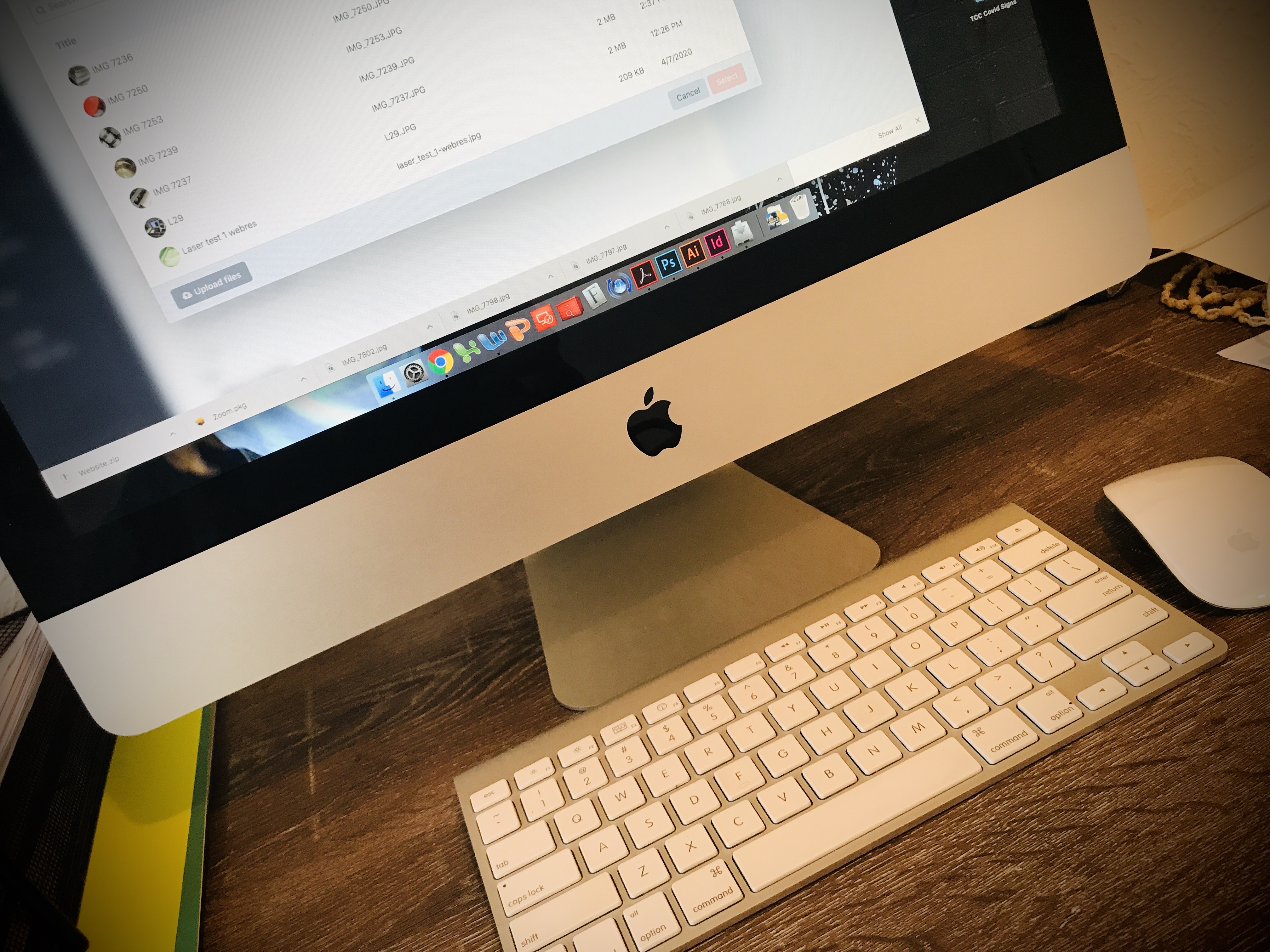 From logo and brand development, stationery design, right through to full catalogue layouts or simply to set up your files, our studio of creatives can ensure that your project is set up correctly for production and meets deadline with flair!
Have questions?
Get in touch for a chat.