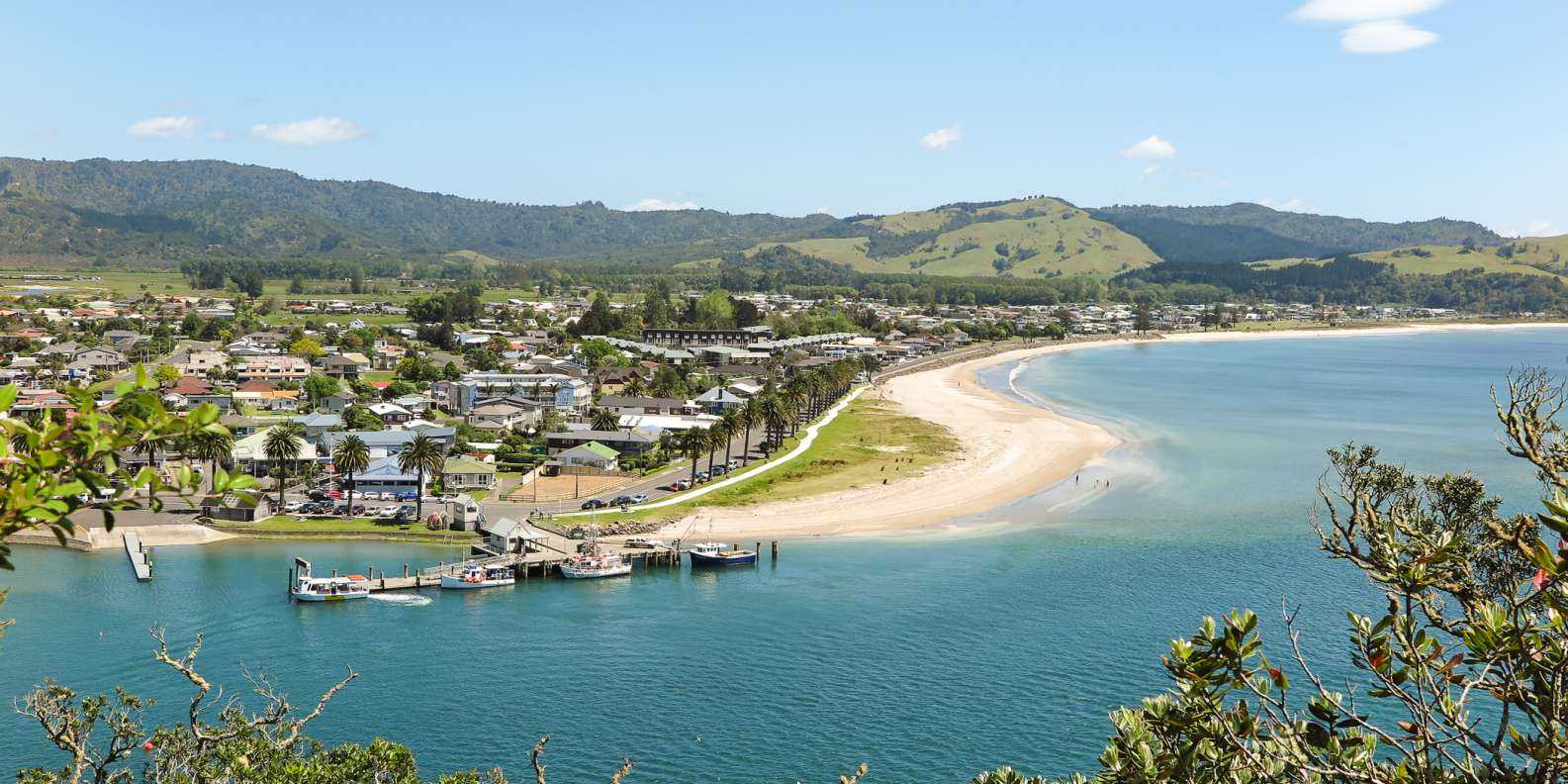 Bay of Plenty print company Kale Print has purchased Whitianga-based Endeavour Print.
Kevin Coughey, former owner of Endeavour Print, says, "Endeavour Print and Kale Print are iconic family businesses. Merging the technologies and talent of both teams will result in more products and services for our clients.
Kale Print has an outstanding reputation in the print industry, the highest level of professionalism and of course a passion for print. Endeavour Print has been a leading print provider for clients both local and across the region for more than 13 years, providing high quality digital printing.
"It has been an absolute privilege to be part of and contribute to the vibrant Coromandel community over the years. Now it is the right time for a change for me personally, and I am very excited to see what the future holds.
"Kale Print's values align directly with Endeavour Print. Coupled with our long-standing working relationship, made Kale Print the perfect fit to best support our customers into the future."
The company's point out that it will be business as usual for Endeavour Print customers. Peter Lloyd, general manager of Kale Print, says, "We are thrilled to be able to continue serving Endeavour's customers locally and through the region."
This deal follows Kale Print's acquisition of Advocate Print last November.