01
Full color
Various design possibilities with full color and gradation print without the limitation of colors.
02
Quick delivery
Full color print is done in one process without using plates. It enables quick delivery.
03
Low cost
Lower cost production is achieved by printing without plates and with less production processes.
04
Simple
Simple process makes any body to be able to print easily. It is simple as that it does not require knowledge of prepress or blending ink.
05
High added value
The needs of the customers can be now quickly answered to, depending on their own hobbies or seasons. In addition to the standard color prints, the UV inkjet printers allow glossy finish, texture print, and embossed effects which adds more value to the printed materials.
06
Small volume production
On-demand and only one production is possible by printing without plates. Variable data printing and custom-made production is also possible.
Get noticed. Think BIG!
From posters, to exhibition signage, to vehicle graphics, we've got the products to help promote your business on a larger scale!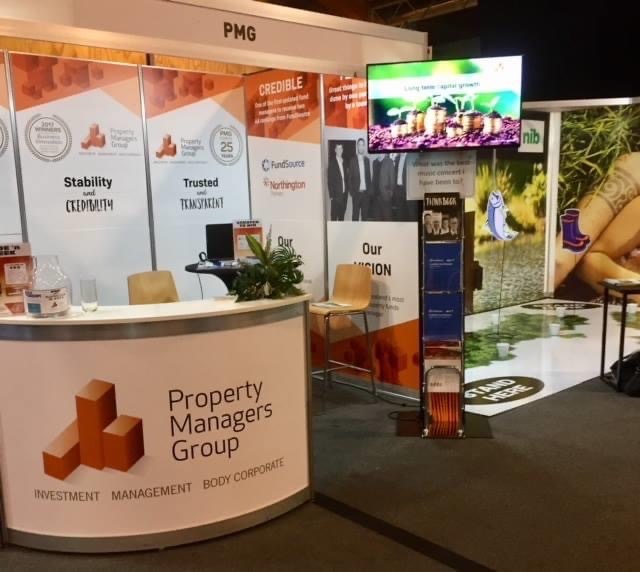 With a growing demand for small run, large format, custom design creative solutions, Kale Print have the technology to meet the market and continue to offer an exceptional Kale Print experience, catering for all visual communication needs.
Large posters, corflute, ACM, palight, vinyl, adhesive, pull-up banners, exhibition walls, vehicle and building signage, window graphics - we've got you covered in a big way!
With printing capabilities up to 1500mm wide and our high-powered cutting table for all your custom design and creative substrates, we are only limited to our imagination!
Let's get started!
Get in touch for a chat