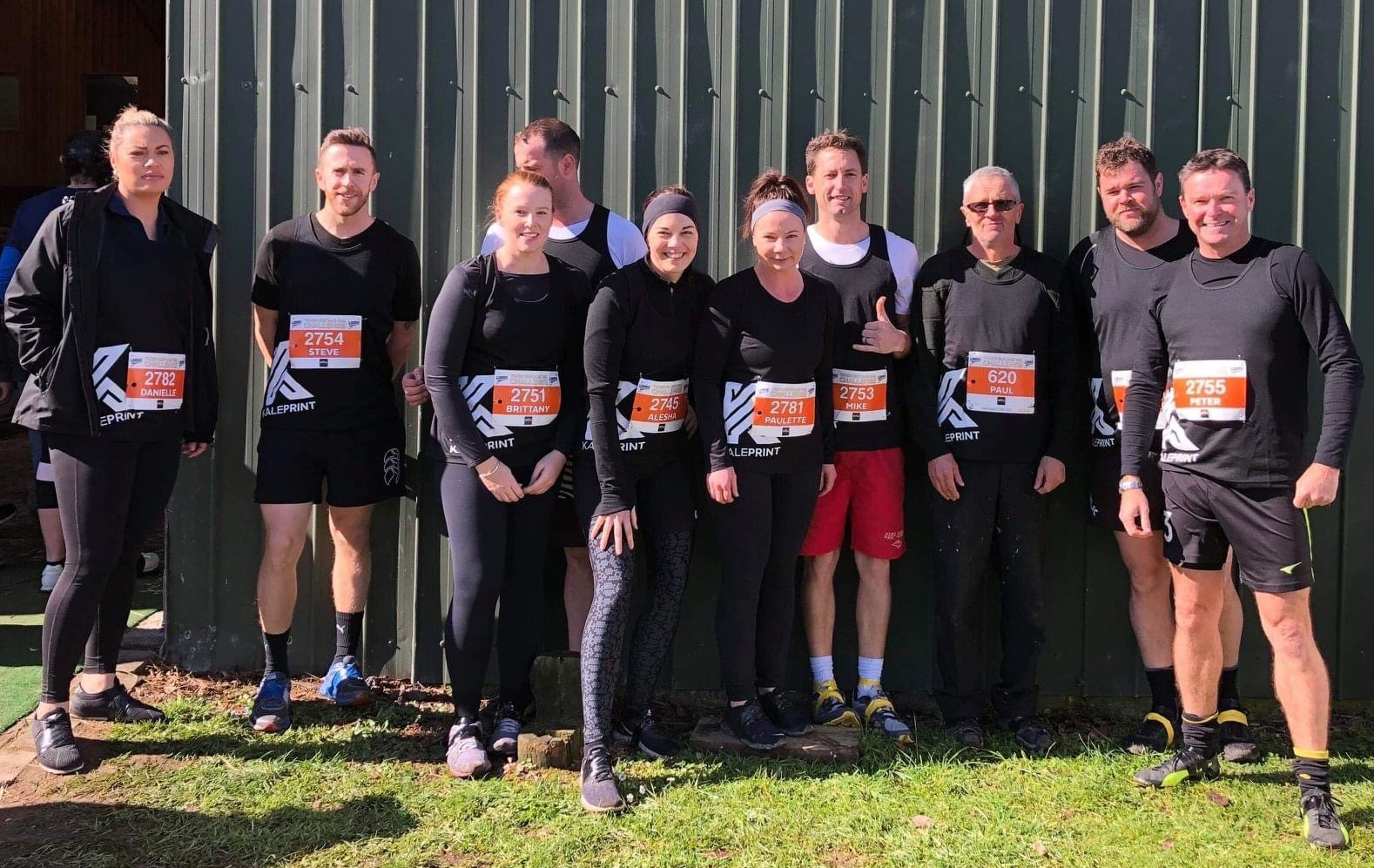 As a family business that has been operating for more than 35 years, we firmly believe it's the responsibility of each generation to leave things in better shape for the generation that follows.
Operating in a responsible way has become part of our DNA. We do this by actively participating and supporting our community on a local and national level. By proactively pursuing sustainability credentials as proof of our commitment. By providing a safe and inclusive culture where diversity is valued.
In 2019 we achieved FSC accreditation, a first for our industry in the Bay of Plenty. Consumers are increasingly concerned with choosing products that are responsibly sourced and made. FSC chain of custody certification allows Kale Print and our clients to use the FSC label, giving consumers assurance about the origin of the products they buy.
We have systems in place to ensure we are continually improving how we do things, like our opportunities for improvement programme (OFI). This incorporates H&S, environmental and smart business practice. Each week we receive great ideas from the team which we incorporate into our business process.
From technology purchase that reduce our power consumption to recycling streams for all our paper waste and metal plates. We are always on the lookout for better business practise opportunities that look after our people, reduce our impact on the environment and keep us at the forefront of our industry.
Stephen Kale - Managing Director, Kale Print