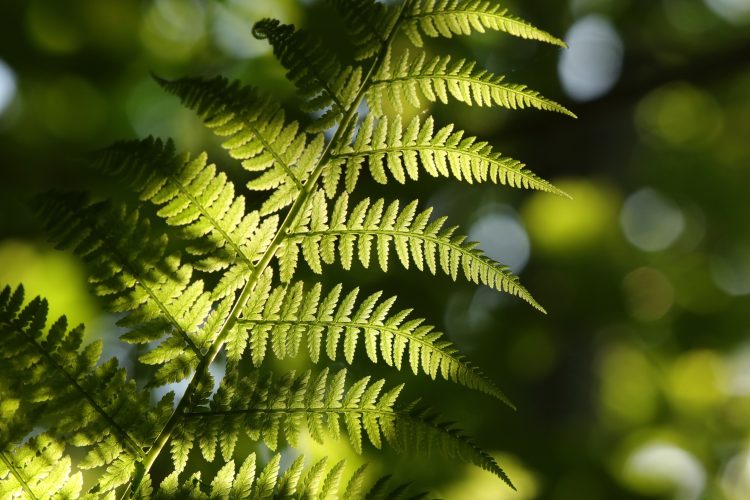 Much conversation has been had globally over recent times regarding the environmental impact on our shared habitat. With positive action being taken to reduce waste, single use plastic consumption, and global rainforest deforestation by local and international governing bodies.

As market leaders in the print industry Kale Print recognise their responsibility as Kaitiaki to leave our land in a better state for future generations.
Kale Print started their environmental journey a couple of years ago. Firstly with the implementation of their FSC certification supporting sustainable management of the world's forests. Along with this, a robust waste management regime to remove all single use plastics from their manufacturing facility was implemented.
Their recent purchases of industry leading offset and digital print technology is further reducing their power consumption. They are well on their way to meeting their reduction targets.
With the aim to educate, inspire, and enable, this in turn allows Kale Print's clients to make sound decisions with social, environmental and economic sustainability all being increasingly seen as essential to operating responsibly.

Further to the work already being done in the environmental space, in November 2021 Kale Print committed to an ambitious goal of achieving climate positive status by the year 2025.
The initiative, managed by Toitū, involves a framework to undertake meaningful, science-led action and have a positive impact on society, working towards a carbon neutral future.
The process involves the following steps;
1. MEASURE - Measure the carbon footprint across the organisation's value chain
2. REDUCE - Set science-aligned reduction targets
3. ENGAGE - Engage with the organisation's value chain to accelerate action
4. COMPENSATE - Push beyond carbon neutrality to a minimum of 125%
5. INVEST - Initiate projects that assist others to decarbonise and reduce impact
For more information about how you can help reduce the impact on our environment visit https://www.toitu.co.nz/